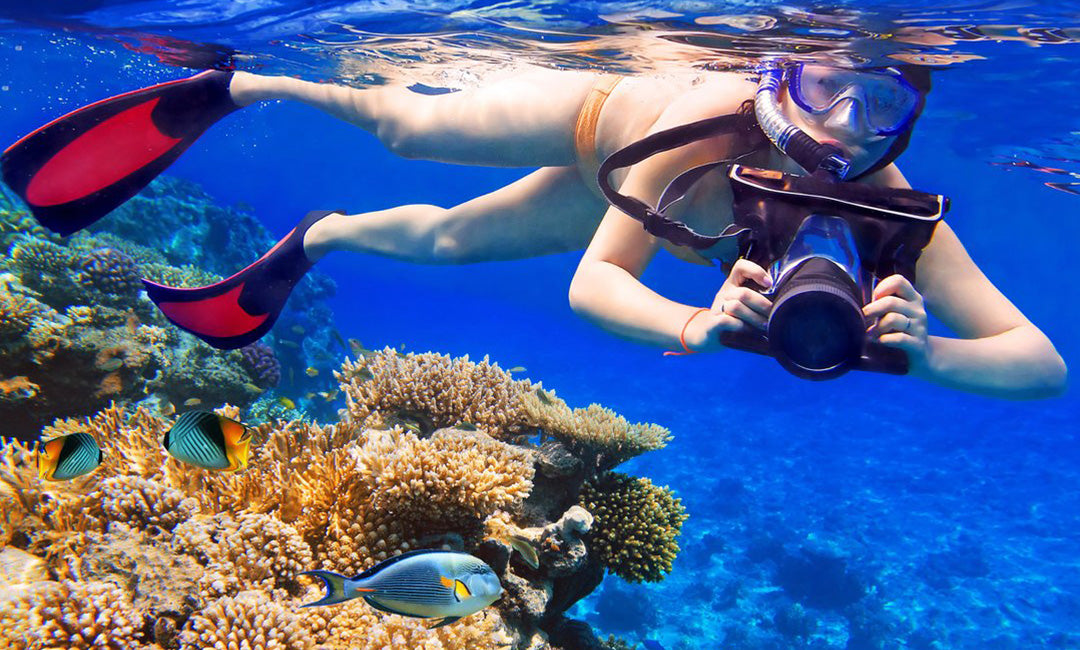 Top 5 Dive Cameras of 2018
Dive cameras are a great way to capture the best of your diving experience. Read on to learn about the best 5 dive cameras of 2018.
Are you a diver?
If so, chances are you see some of the coolest places in the world. And, if you haven't started already, you should share what you see.
A dive camera is a great way to show the world what you see. But because there are plenty of dive cameras out there, it can be difficult to pick the one.
Lucky for you, we've compiled a list of the best five dive cameras on the market. Soon you'll be able to share what you see with the world.
Read on for some fantastic scuba dive cameras.
1. Sony Alpha a 711
The Sony Alpha a 711 is one of the best cameras on the market today. If you're looking for a camera that can do it all, look no further.
But this camera is also one of the most expensive cameras as well. The camera will cost you over $1,000.
Most come with a 28-70mm range lens. This means you'll be able to use the alpha in many ways.
But if you want something with more or less distance, you can always get another lens. If flexibility is a concern of yours, you won't have to worry here.
2. Canon S120
The Canon S120 is a good option for beginner dive photographers. As most are a couple hundred dollars, the S120 will help you learn without breaking the bank.
The camera has a broad ISO range and an optical zoom that reaches 5 times past its usual 24mm lens. Unlike the Alpha, this camera cannot change to a different lens with ease.
3. Nikon D810
The Nikon D810 is another great option for expert dive photographers. Costing over $2,000, only those with experience will want to invest in this one.
The D810 will produce sharp images unparalleled to other types of photography. And if you're shooting photos of sea animals, it might help to have this camera's processing speed.
4. GoPro Hero 6
The GoPro Hero 6 is a great option for divers, but you may want to invest in it if you do other sports. Because it is so small, you can use these cameras for a variety of shots.
The GoPro Hero 6 costs around $400 but will give you what you need to capture video. But if you want to move into more serious photography, you should try a different camera.
5. Canon 7D Mark II
The 7D Mark II isn't the greatest camera of all time, but it gets the job done better than most for a lower price. As with most cameras, buying new lenses is important as well.
This camera will help you save money to get more lenses. But if you have the budget, consider buying something a bit better.
Get Your Dive Cameras
Now that you know what cameras are out there, you should be ready to pick yours. Soon you'll be sharing your experiences with everyone.
But don't stop with one camera alone. Different dive cameras serve different purposes. And if you dive into different places in the world, you might need something else.
Did you like this article? Check out our blog. And if you are in need of diving equipment, check out our scuba shop.
---